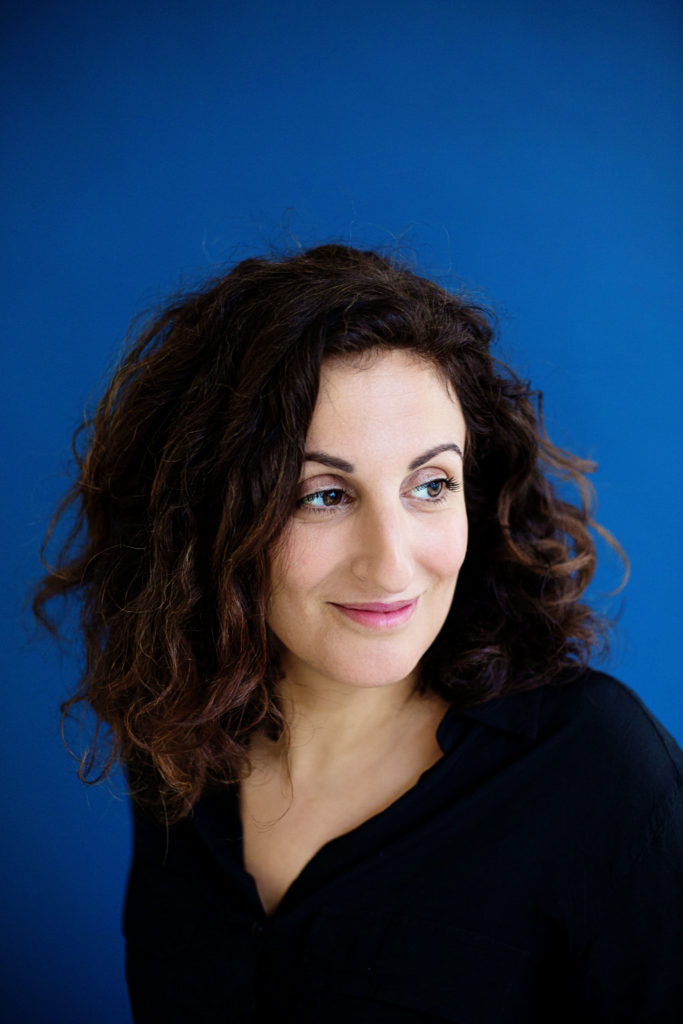 I have been a theatre maker and collaborator for the past twenty years, working mainly as a Director but also as a Movement Director, Dramaturg, Actor and Workshop Leader.
I am the founder and artistic director of Windmill Young Actors an award winning youth theatre company which makes both community and professional theatre with young people of all ages and backgrounds. Click here to visit the Windmill Young Actors Website
My journey in the world of theatre began after completeing a degree in Philosophy. Much of my training has been in Japanese and Polish Theatre having trained with Gardzience, Zofia Kalinska, Yoshi Oida and Suzuki and Butoh methods. I have also pursued an interest in clown and comedy and enjoyed workshops with Jonathan Wright and Angela De Castro.
I set up my own ensemble touring theatre Company:Collisions at 25 years old . My passion began with Ancient Greek Theatre and the re imagining of classical stories. My first production being Frankenstein, swiftly followed by Medea. I moved towards purely physical storytelling with two shows as part of the London International Mime Festival, La Petite Mort and Nothing Left to Lose. Read More…